iOS App Development
by Lucas Stahl
---
Posted on March 20, 2020
---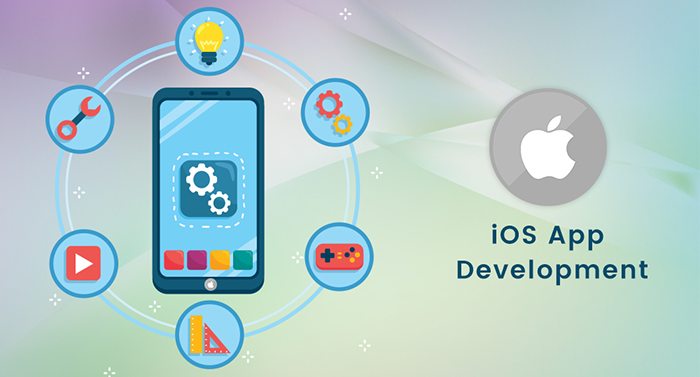 ---
2020 Goal - iOS App Development
Announcement:
Unlike other blog posts, this isn't in relation to marketing tips or tutorial blog posts, but a new section regarding announcements. My goal is to update you all with news regarding upcoming learnings whether it's in web development or digital marketing. With that said, I'm happy to announce I've been building upon my iOS app development as one of my 2020 goals.
I've taken a handful of courses recently from CodeWithChris that are free and available in the resource section below. I've also enrolled in a Udemy course The Complete iOS App Development Bootcamp by Dr. Angela Yu. Again you'll find both in the resource section. If there was ever a time to really dive in and learn something new it's now. From this, I plan to write more content in regards to what I learn along the way.
Related Resources
I hope this was helpful and feel free to comment with suggestions or questions.
- Man of Stahl
iOS
app
development
Xcode
Swift
brand
---
---
Previous article
---