You've Got Email
by Lucas Stahl
---
Posted on April 20, 2019
---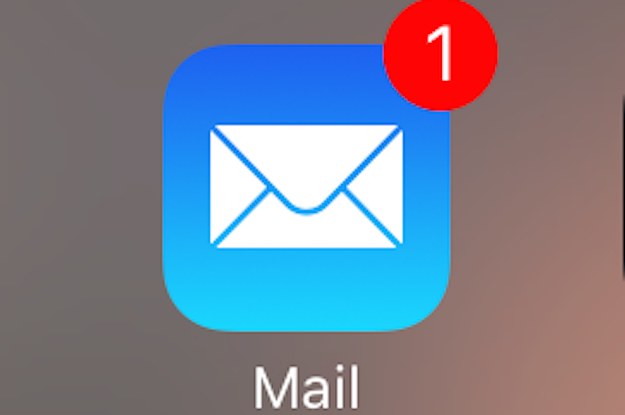 ---
Nurturing leads into brand ambassadors
Basic essentials for a successful email nurture campaign:
In order to develop a marketing email campaign, you have to break it down into three tiers, NEED, LEARN, and PATH TO LOYALTY. Now path to loyalty can mean a couple of different things, it could be path to paid, path to ambassador, basically it's the end funnel of your desired outcome.
Note that I'm assuming you have some sort of working marketing automation software in place such as Marketo, MailChimp or HubSpot. I've added links to them to the related resource section but that would be the absolute first step above all. So, let's get started…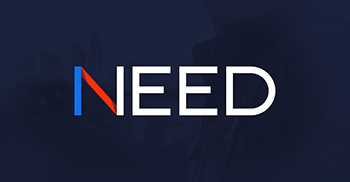 What is need? Need is a nurture campaign developed to target those that do not know about your product/service. It's an educational drip campaign that guides customers through to sign up. At this point of the campaign it's about awareness and improving open rates, reducing unsubscribe rates and sharing exciting offerings.

Note that there is a fine line of over sharing, people do not want to be spammed so setting up a reasonable timeline with these emails is crucial. The ideal goal is around six emails in any nurture stream. An example of one that I've created follows a developer event and lasts the course of three weeks. Immediately after the event they are followed with a thank you for attending, then three days later information about what I'm offering. Then a week later some exciting news, followed by a comparison of plan offerings a week later, and ultimately a final reminder email. All of which, this email campaign lasts roughly three weeks. This span of three weeks is a good time frame that doesn't annoy customers but keeps them engaged. Remember the goal isn't to increase your unsubscribe list.

Following sign up these customers will be added to the learn campaign which is a retention stream. The goal of this nurture campaign is to keep people engaged and constantly learning about the benefits of your product/service. A great example is sharing advanced how-to tutorials. It's not about selling the product, people are already invested, it's about benefiting them so that they will ultimately become advocates/ambassadors.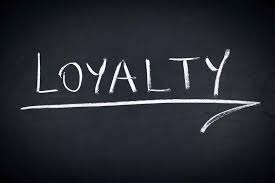 Path to loyalty is the final stream in an email marketing campaign, it's for those customers that are very active with your product/service. Those that may be on the brink of moving from a free plan to a pro plan. Usually a pro plan has a monetary value in which the email nurture campaign starts to achieve ROI.

Now that you have the basic setup or as I like to think about it as a solid foundation you can start brainstorming about what topics you want to cover. That is the tricking part, plugging the content into each nurture stream. As with any email campaign content is king. Luckily for us all we have the internet to help come up with great ideas. Another useful tip would be to watch some email marketing tutorials and see what other people created. From those videos you can dissect which emails should fall into your need, learn or path to loyalty streams. Lastly actually mapping out your stream with PowerPoint or say Mindjet software. I really enjoy Mindjet, so I've shared the link below.
As always, best of luck to you out there!!!
Related Resources
I hope this was helpful and feel free to comment with suggestions or questions.
- Man of Stahl
email
marketing
mail
marketing automation
---
---
Previous article
Next article
---